or how I faked being an artist for 6 months...
TLDR
"As part of the 150th anniversary of the Technical University of Munich, the Department of Fine Arts is showing a total of 60 artworks around the TUM's main campus. The art projects of architecture students refer to the research topics of individual faculties of the TUM. What are the most important questions of the future, which challenges and visions does science create?" OrbiTUM
Our Project: Verdeckt hinter Vertrauen (Hidden behind trust)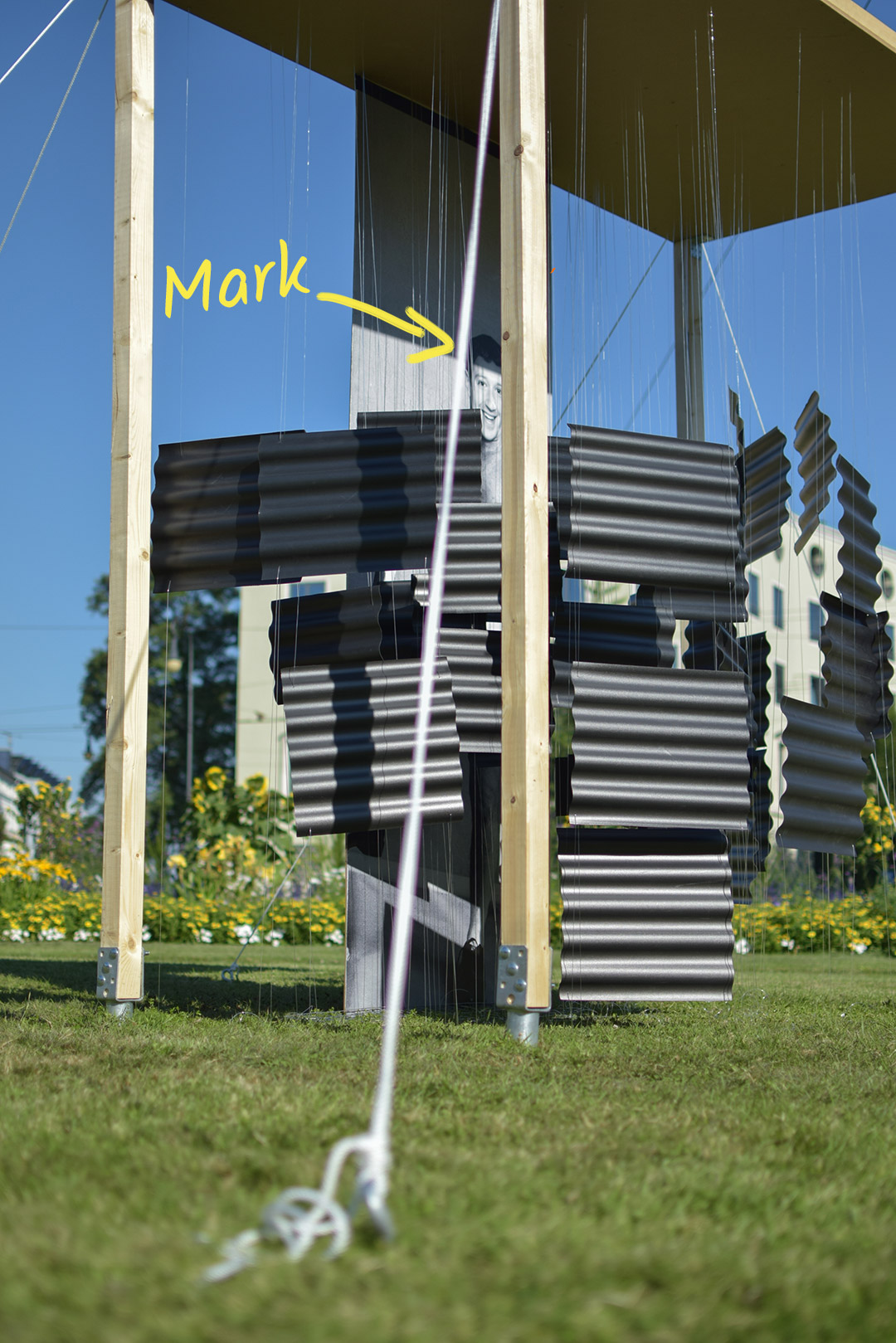 We all use the internet and related technologies, without much knowledge as to how they function. We are told algorithms ensure our security. How trustworthy are these algorithms? What assumptions do these algorithms make? We don't always know the answers to these questions.

We planted the picture of a naked person in the middle of Karolinenplatz, Munich. Using an algorithm, we placed black plates around the picture in such a precise way that it is mathematically proven that you will not be able to see this person's private parts. At least, we claim that you can't. So the question is: Would you be able to stand behind our intricate construction of plates naked, trusting that your privates are secure?
The Story
Not complete
The Algorithm
Not complete